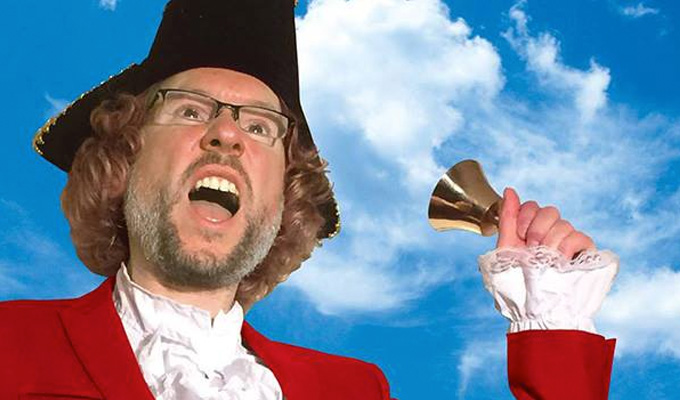 James Christopher – Original Review
Note: This review is from 2008
There's some quite nice material here, but he doesn't make the most of it. The punchlines need to be highlighted more and the set needs considerable tightening. But he's got more than a little charm.
Review date: 31 Oct 2008
Reviewed by: Steve Bennett
James Christopher is a likeably jolly chap, with a nice line in self-deprecation at his own geekish demeanour, even if he mines it to exhaustion. There's an enjoyable, if trivial, anecdote about him being an accidental racist, and a longer section gently mocking a few ridiculous church brochures he's come across.
Recent Reviews
What do you think?