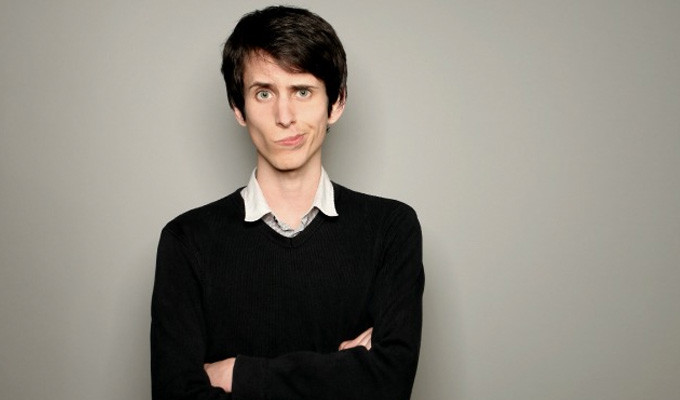 Chris Stokes – Original Review
Note: This review is from 2008
Chris Stokes
has a nice style to him: with utmost care paid to his measured delivery and his precise choice of words. The energy may be deadpan, close to the point of dreary, but there is some very smart material behind it.
There is a little too much emphasis on repeating the stupid things his idiot friend says, but the section about sharing his name with a child molester is very skilful; beautifully drawing out the story point-by-point, with a gag at each step.
He's clearly been influenced by the slow comedy of Stewart Lee, but is so much more than a pale imitation.
Review date: 21 Oct 2008
Reviewed by: Steve Bennett
Newbie
What do you think?