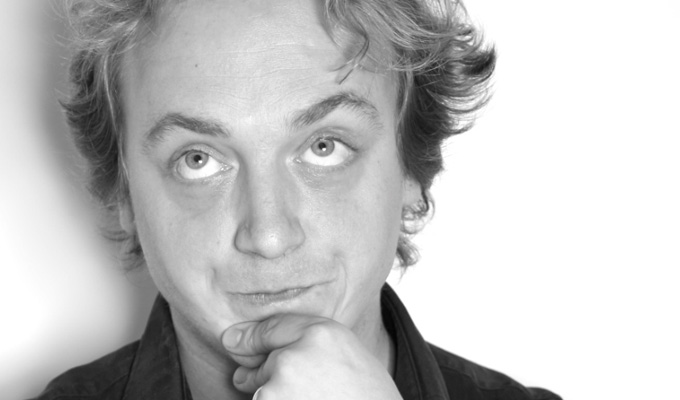 Nat Tapley – Original Review
Note: This review is from 2008
Al Murray
's loud, declamatory performance – not to mention his ill-thought-out right-wing opinions derived from his many psychological, emotional and social failings. In fact, this rabid Tory boy would probably see the Pub Landlord as some sort of namby-pamby liberal.
His veins throb and his eyes bulge as he harrumphs his way through his personal manifesto against political correctness. He's imperialistic, homophobic and sexist – and very, very funny. The comically exaggerated opinions crystalise into wonderful one-liners, including a gag about his 'handicapped boy' which you'll definitely remember for a long time to come.
There are a couple of formulaic lines in this relative newcomer's mix, but they are done with such panache that it matters little. A powerhouse performance, and funny with it.
Review date: 19 May 2008
Reviewed by: Steve Bennett
Nathaniel Tapley is an actorly character turn very much similar in style to
What do you think?