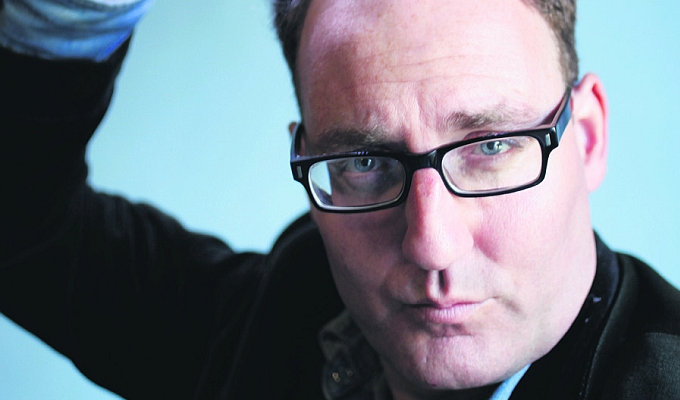 David McSavage – Original Review
Note: This review is from 2003
More kiddies' TV host than comedian, McSavage uses every trick in the book to get the audience on side well, everything except jokes.
He's little more than a rabble-rouser, playing up to a crowd's boisterous, pack-mentality instincts to get a reaction, even being shameless enough to get everyone to sing If You're Happy And You Know It Clap Your Hands. And this in the context of his set, not as a mood-setting MC.
He must have some talent, as punters join in enthusiastically, rather than telling him exactly where he should shove his guitar. But there is surely more to comedy than a jolly manner, a silly haircut and a look-at-me snakeskin jacket.
Apparently, this Irish comic racked up his experience in street performance, and you can see exactly how the techniques he employs are useful in drumming up a crowd. But once he's got their undivided attention, there's no actual show to see.

Review date: 16 Jun 2003
Reviewed by: Steve Bennett
Recent Reviews
What do you think?