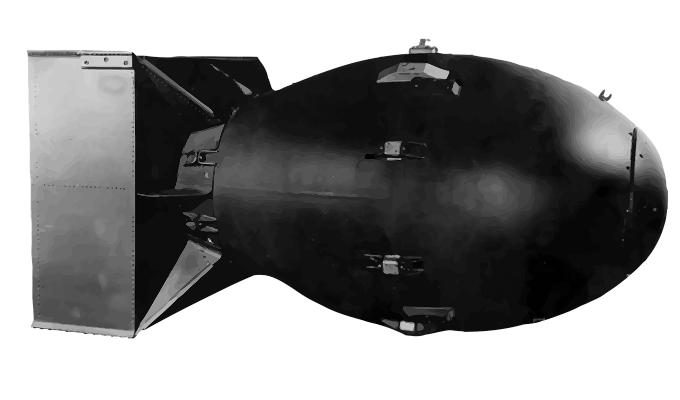 The trouble with bomb disposal...
Tweets of the week
Never mind a coronavirus vaccine - Boris Johnson has managed to get rid of aides.

— T'Other Simon (@TOther_Simon) November 13, 2020
The amount of twats I've seen coming out with
"Am no gettin' vaccinated!
No way Bill Gates is tracking me!!"

Aye mate, I'm sure Billy boy is on the edge of his seat waiting to find out when you go for a shite & take your bins out.
Fuck up

— Joe Heenan (@joeheenan) November 9, 2020
The trouble with getting a job in bomb disposal nowadays is that it's all about ticking boxes.

— Tony Cowards (@TonyCowards) November 9, 2020
"Go on Mr Cumberbatch! Go on!"

Eggs Benedict

— Moose Allain Ꙭ (@MooseAllain) April 26, 2016
Fruit fetishists tend to come in pairs.

— Olaf Falafel (@OFalafel) November 12, 2020
Morning pic.twitter.com/nbTlnF2gjK

— Lisa (@Lisa_Dee_London) November 11, 2020
Published: 13 Nov 2020
What do you think?