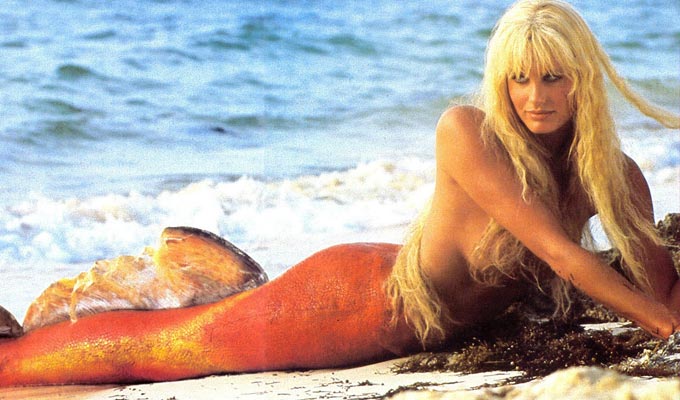 What's the opposite of a mermaid?
Tweets of the week
For a man so opposed to socialism Boris Johnson seems to love getting publicly owned.

— Bethany Black (@BeffernieBlack) September 5, 2019
Cop: What did you do over there?

Me: I wrote something in blood on that wall.

Cop: I can't read what it says

Me: Well, maybe it was a type O.

Cop: *tasers me for 86 minutes straight*

— Tim (@Playing_Dad) September 4, 2019
Having Switzerland on your team in a flag contest is a big plus.

— COMEDY PHIL (@philswales) September 6, 2019
The opposite of a mermaid is a landlady

— Cal Wilson (@calbo) September 1, 2019
2 minutes and 44 seconds of Sandi Toksvig hugging people.
That's it. That's the tweet. pic.twitter.com/tVImL2MnK8

— Quite Interesting (@qikipedia) September 6, 2019
Published: 6 Sep 2019
Recent Punching Up
What do you think?