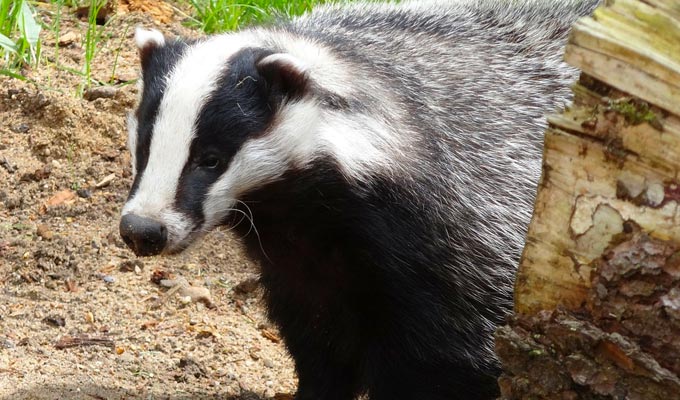 So I went to a restaurant serving badger...
Tweets of the week
Uncle Albert is trending because of Assange. Maybe Twitter isn't so bad after all.

— Jess Brammar (@jessbrammar) April 11, 2019
Went to a restaurant that was serving Badger last night.

It was from the sett menu

— Periwinkle Jones (@peachesanscream) April 8, 2019
Cancelled my gym membership. Just didn't workout.

— cluedont (@cluedont) April 8, 2019
Ever do that thing where you can't find your mobile so you use the land line to ring it and discover it was in your pocket all the time then remember you only get one phone call and wish you'd used it to call your lawyer instead?

— Boothby Graffoe (@boobygraffoe) April 12, 2019
Published: 12 Apr 2019
What do you think?