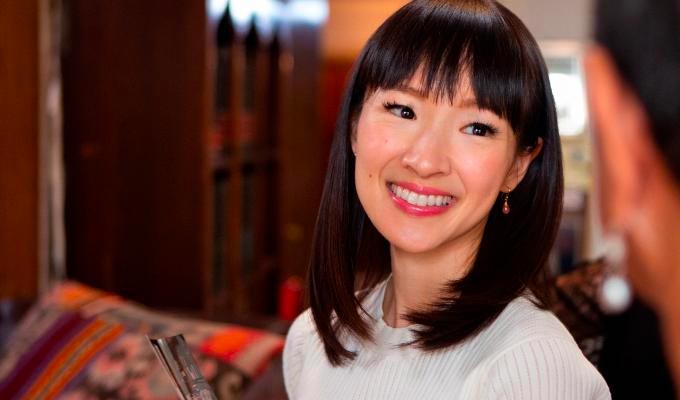 Where Marie Kondo will lead us...
Quote and tweets of the week…
Quote of the week
"Laughter is much more important than applause. Applause is almost a duty. Laughter is a reward." Carol Channing, who died this week aged 97.
Tweets of the week
Said it before, and I'll say it again: there are so many photos of @realDonaldTrump that look like they could be stills from a dream sequence in Twin Peaks. pic.twitter.com/3YluA5gq7F

— David Baddiel (@Baddiel) January 15, 2019
CONVINCE people you're never pleased to see them by always keeping a banana in your pocket.

— Marty Lawrence (@TeaAndCopy) January 16, 2019
The course of human history was determined largely by the fact that My writing staff is all old white guys.

— God (@TheTweetOfGod) January 17, 2019
I used to go out with a Yorkshire girl who affectionally called me 'Tintin', because that was what she always said during sex.

— Gary Delaney (@GaryDelaney) January 17, 2019
The year is 2035. Marie Kondo holds up the condemned man to the crowd. "Does this man spark joy?" The crowd jeers, "No he does not!" She nods silently and throws him into the pit.

— ☭nonessential government oils☭ (@babadookspinoza) January 13, 2019
Published: 18 Jan 2019
What do you think?