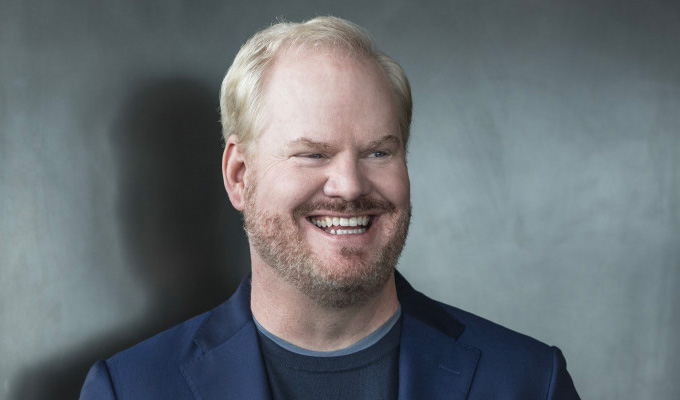 Jim Gaffigan is a little bit less of a man...
Tony Bennett left his heart in San Francisco… now Jim Gaffigan has left his appendix in Alaska.
The American stand-up yesterday underwent an emergency appendectomy at Anchorage Providence Hospital, where he is due to appear at the Alaska State Fair on Sunday.
He wrote on Instagram: 'If you have plans to get emergency abdominal surgery I highly recommend Alaska. Sure it might be a long trip but I can think of no better place to leave my appendix.'
Gaffigan, 52, added that he still plans to make Sunday's shows.
Published: 31 Aug 2018
Recent Punching Up
What do you think?