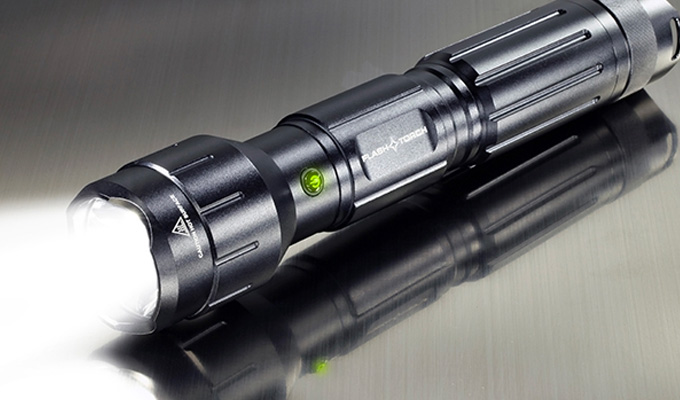 Another bright idea...
Quote of the week
'As a writer you can be seduced by concept. But concepts aren't very useful when you're trying to write the truth about human beings.' Mum writer Stefan Golaszewski
Tweets of the week
I wonder if the inventor of the shoehorn ever tries to bring it up in conversation?

— Matt Winning (@mattywin85) March 3, 2018
One time I persuaded my kid brother to swallow a torch, it was worth it just to see his little face light up.

— Gary Delaney (@GaryDelaney) March 4, 2018
A Jonathon is just 26 miles of John

— Spazio (@Spaziotwat) March 8, 2018
Published: 9 Mar 2018
What do you think?