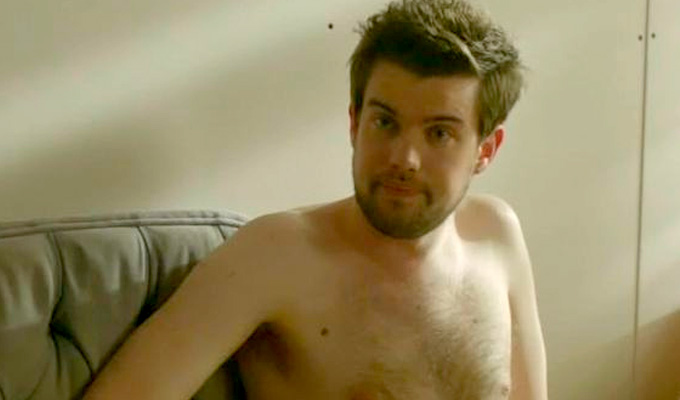 A Whitehall cover-up!
Jack Whitehall says he's begun to insist on a nudity clause in his contracts.
The comedian says he's becoming tired of getting his kit off on TV, so is keen to take control of when he strips off.
Whitehall, 29, told The Sun: 'Especially on A League of Their Own, I'm always naked. There's a lot of my arse
'I said, this series gone, "If you show my arse, I want… official approval."
'So I've been giving approval now whether they can use my bottom. It feels like you should always have approval. From day one, that should have been in my contract.'
Whitehall has also flashed the flesh in BBC One's adaptation of Decline And Fall, E4 comedy Fresh Meat.
Published: 2 Jan 2018
Recent Punching Up
What do you think?