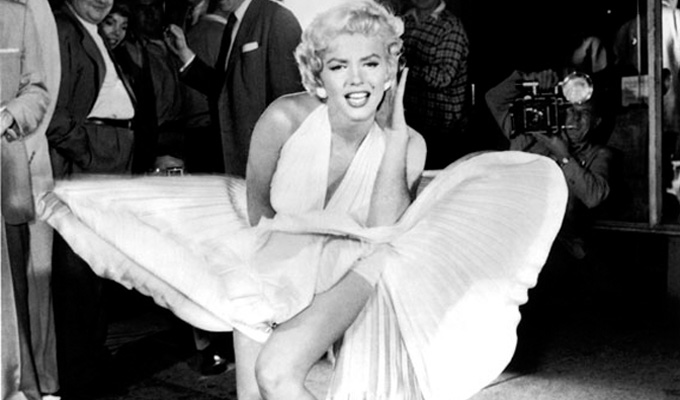 My perfect woman...
Tweets of the week
I just realized in Top Gun Goose basically dies from flying into a window and nobody even addresses the irony.

— MehGyver (@AndrewNadeau0) November 9, 2017
At times of argument, the band would always have to remind themselves there was no "i" in Lynyrd Skynyrd.

— Robin Flavell (@RobinFlavell) November 7, 2017
My perfect woman has the brain of Marie Curie & the body of Marilyn Monroe. This obsession with extreme memorabilia is perhaps her only flaw

— Frank Whitehouse (@WheelTod) November 6, 2017
Already this morning I've met a man whose false teeth were eaten by a beagle. This is shaping up to be a good day.

— Rebecca Front (@RebeccaFront) November 10, 2017
Published: 10 Nov 2017
Recent Punching Up
What do you think?