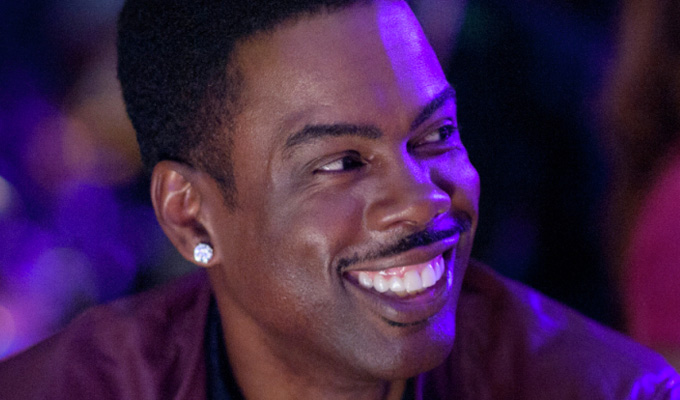 'I have never felt so stupid in my life'
He may always be in command of what he says on stage – but Chris Rock is not always so slick off it.
The comedian has revealed that he put his foot in it when he went to the White House for the farewell party thrown by the Obamas
Speaking on the Graham Norton Show, the comic said: 'I was talking to Michelle and she was like, "I don't know what will happen and what we will do.'"
'And I said, 'You'll be alright. You'll get on something. Maybe Housewives of Atlanta. You will be fine.
'She looks at me and goes, "I was talking about the country!" I have never felt so stupid in my life!'
Rock also joked: 'I like Trump. It might work out. Give him a chance! I used to see him at clubs about 20 years ago and girls would be all over him. He was the man… now he's the Devil.'
The comedian, who is on the show with Kate Winslet, Idris Elba and Liam Gallagher, also said that he was going back on the road because he needs money to pay for his divorce.
Published: 5 Oct 2017
Recent Punching Up
What do you think?