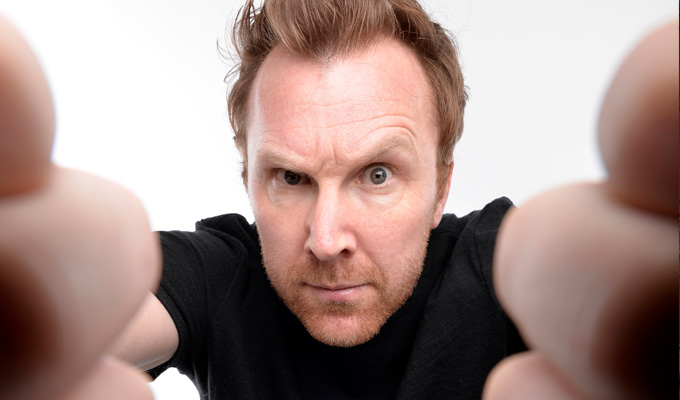 Byrne escapes a driving ban
Talk about timing. Jason Byrne appeared in an Irish court yesterday for driving without insurance and a licence – 24 hours before he was due to be allowed back on the roads.
The comic was facing the music after being stopped by gardai near his home in County Dublin in June.
At the time, he immediately 'fessed up to officers that he was driving while disqualified, following a string of speeding tickets.
And he told Judge Brian O'Shea yesterday that he only drove out of desperation, after his wife couldn't collect his nine-year-old son from school – and he didn't want him walking down a dangerous, rural road alone
The judge said his honesty at the roadside was a mitigating factors and fined him €500 – but did not disqualify him anew.
Apologising for his actions, Byrne asked if he could pay his fine to Temple Street Children's Hospital, and the judge agreed.
Published: 27 Sep 2017
What do you think?