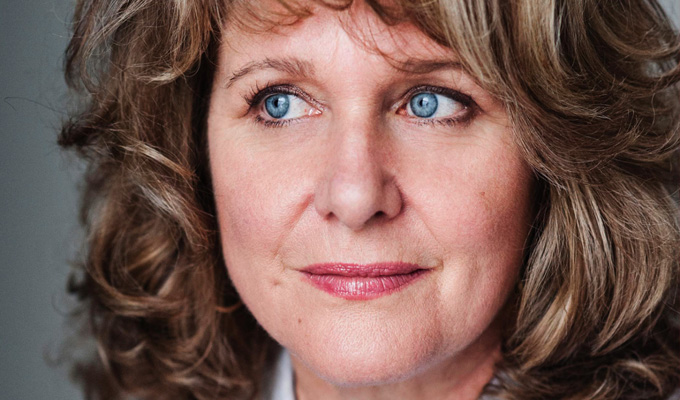 What Theresa May might say in Florence
Impressionist Jan Ravens has given her version of the keynote Brexit speech Theresa May is set to deliver in Florence later today.
In her alternative, the Prime Minister suggests Michelangelo's famous David nude should be renamed the David Davis since he is 'over exposed, inflexible with an oversized head'.
Ravens also jokes: 'I'm told some of the artefacts in the Uffizi gallery are almost as ancient as Jacob Rees‐Mogg's world view', while apologising to Boris Johnson for not making this her resignation speech.
Here is an extract from the sketch:
;
The skit, with Ravens' idea of a full update on Mrs May's Brexit negotiations, can be heard in full in the new Strong & Stable podcast from streaming services Deezer, here.
Published: 22 Sep 2017
Recent Punching Up
What do you think?