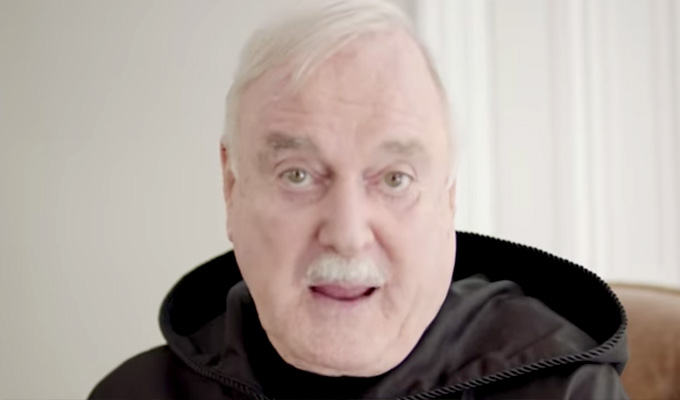 John Cleese looks like Death
John Cleese has been cast as the Grim Reaper to advertise funeral plans.
The campaign for Avalon Funeral Plans is the second time he's played Death, following his role in The Meaning of Life.
In the ads, he is seen returning to a suburban home, hanging up his scythe and making a cup of tea while asking the viewer asking when they are planning to die – and highlighting how much 'your loved ones can be left all alone and distressed and facing a whacking great bill.'
Avalon's head of marketing, Chris Millington, said: 'John Cleese was our first choice as he is someone who our audience will relate to. We think he makes a very good Grim Reaper t and he will have the desired effect in getting people to think about the issue.'
Published: 13 Sep 2017
Recent Punching Up
What do you think?