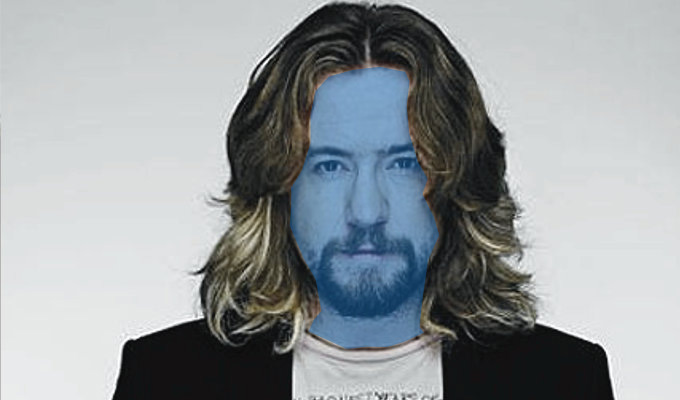 Justin Lee Collins goes blue
File this under weird: Former Friday Night Project host Justin Lee Collins has announced that he is to join the Blue Man Group.
The physical comedy troupe are known for their shaven blue heads – which will certainly be something of a change of look for the hirsute comic.

He tweeted today: 'I can finally announce I will be joining Blue Man Group at the Luxor hotel & Casino in Las Vegas from mid Sept. please RT and share.'
It's an unexpected turnaround for a man whose career appeared to be in freefall after he was convicted of harassing his ex-girlfriend Anna Larke in 2012.
And at least it means he will have achieved something Tobias Funke never managed in Arrested Development. David Cross's sitcom character was obsessed with the group and often donned their body paint. Or as he would say: 'I blue myself…'
Published: 11 Sep 2017
Recent Punching Up
What do you think?