Wed 19 June 2019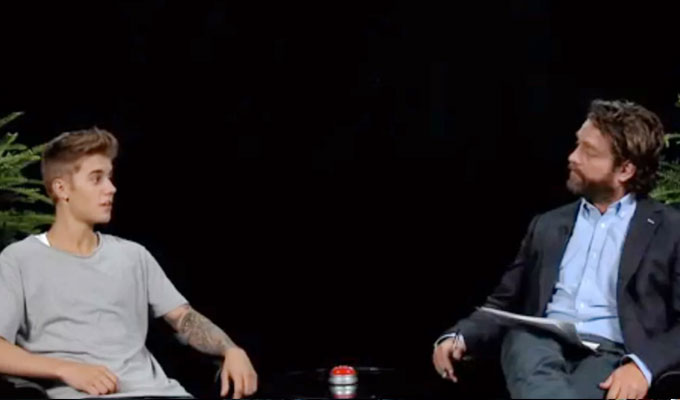 19/06/2019 … Zach Galifianakis has revealed that he once stole Justin Bieber's underwear – and wore them.
Mon 17 June 2019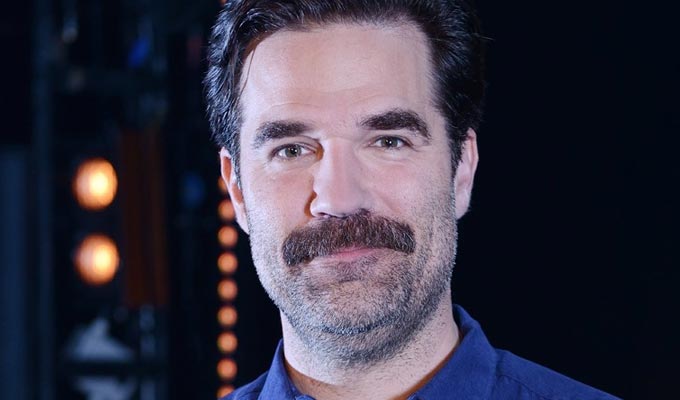 17/06/2019 … Rob Delaney has revealed that he played Elvis Presley in the Elton John biopic Rocketman – but his performance wound up on the cutting-room floor.
Fri 14 June 2019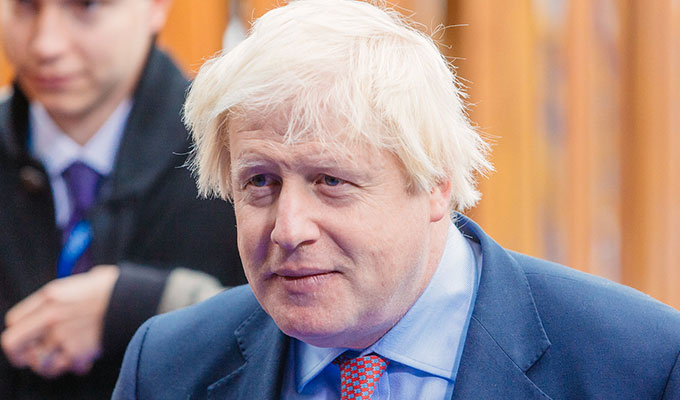 14/06/2019 … Quote of the week 'Enough is enough, let people tell their jokes' Nigel Farage, March 2, 2014 Tweets of the week Guys, I'm delighted…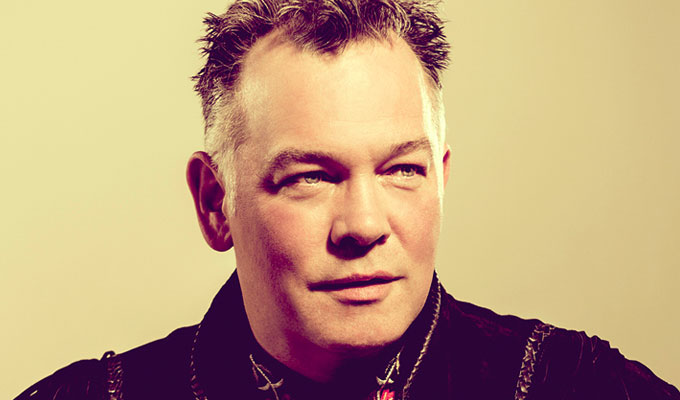 14/06/2019 … A Stewart Lee routine about a dead mouse has become a choral requiem.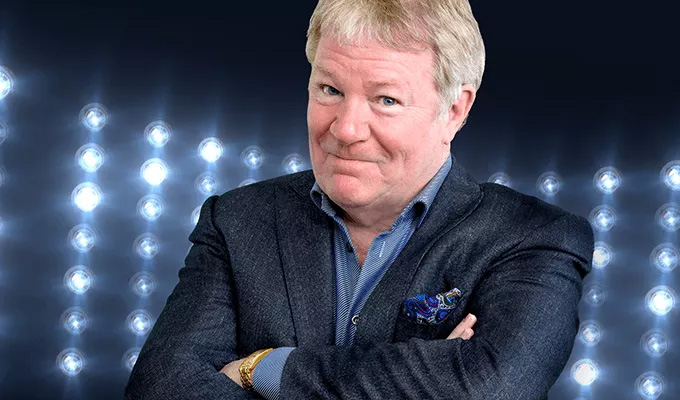 14/06/2019 … Jim Davidson has vowed never to visit London again.
Thu 13 June 2019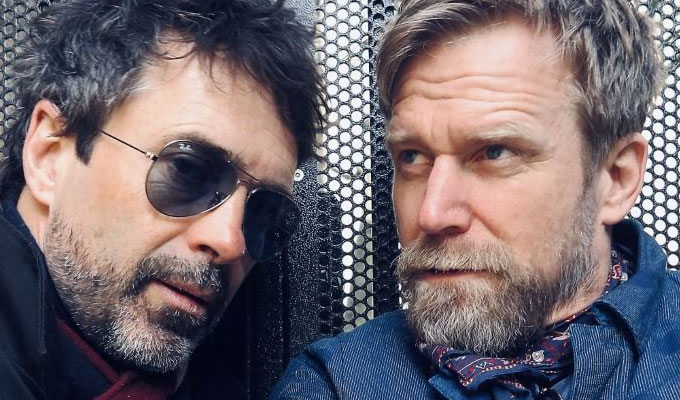 13/06/2019 … Phil Nichol and Tony Law have had a video banned from YouTube because it had the word 'fascists' in the title.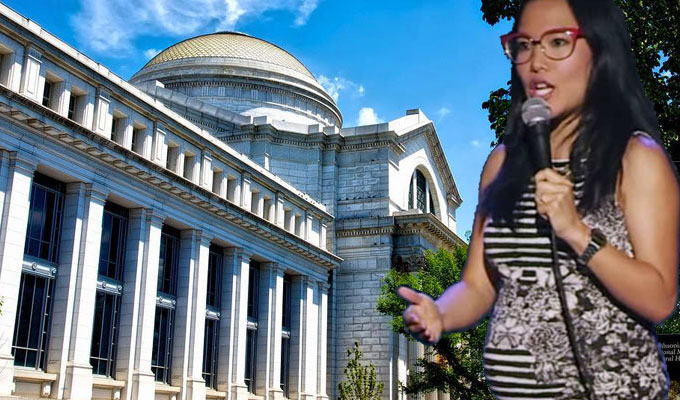 13/06/2019 … It houses some of the world's priceless cultural treasures… and now a £5 H&M dress will join them.
Wed 12 June 2019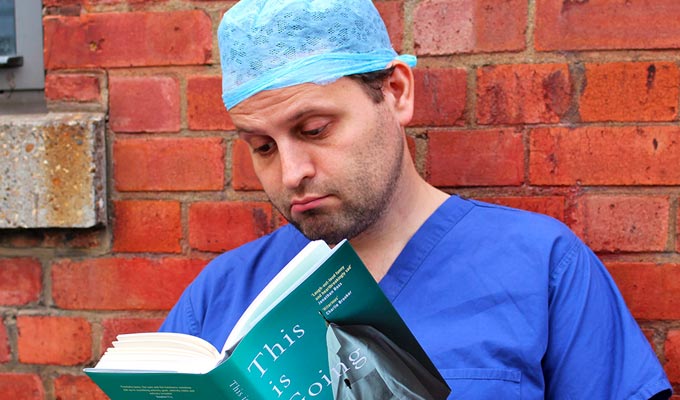 12/06/2019 … Adam Kay is trying to derail Jeremy Hunt's campaign to become Prime Minister by sending all 330 Conservative MPs a copy of his uncompromising memoirs…