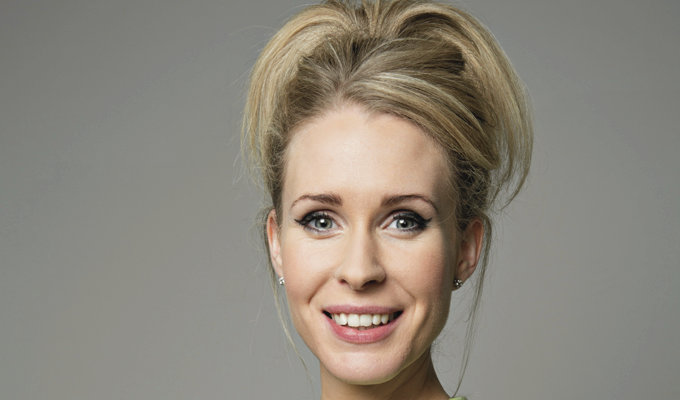 So electrifying, so dark and so cool...
When I started out in stand-up I was living in Hull and was very skint and just couldn't afford to see much live comedy. You Tube was a training ground for me, I'd study comedians and their material, here's some clips that fascinated, inspired and even scared me into stand up.
Mary Mack 
I sort of stumbled across Mary and it was like acceptance for me, we actually have some very similar styles in common and she was just an odd as me. I thought if she was successful at it, maybe I could be too.
The Comedians

I love proper gags, particularity corny ones and I can't tell you how many times I've watched this show. Stand-up now is like a music gig, I'd love to do a gig that was a bit more informal like this.
 Billy Connolly
Billy is the master. I've watched every single clip of him, especially at a time when I knew I needed to talk to the audience directly. I used to be an actor so it me break that fourth wall (the pretend wall that you have up when you're doing theatre, I'm not on about an extension for the house or something). I believe everything Billy says, I realised I could talk about real things coz of Billy.
Wow. Oh my word, I never knew stand up could be so raw, so street, he is the alpha male in the room isn't he, he's the boss. The first time I saw Richard it was eye opening seeing how one man and a mic could be so electrifying, so dark and so cool!
5. Mitch Hedburg
When I wanted to learn how to write gags I studied two people: Mitch Hedburg and Les Dawson. Mitch has got some absolute genius lines, I literally stumbled across him and I felt like I was part of a club-the ones that knew about him. Mitch died sadly, tragically, it's a massive shame. I would have done anything to see him live, but anyway, his jokes are so conceptual, it's like listening to really alternative music. Just wonderful.
6. Bernard Manning - From Beyond The Grave - Part 1
If you watched part 1 then why not try to get to the end?
This is one of the most messed up, scary, weird thing I've ever seen, why have I have mentioned it? Well it stopped me trawling through stand-up on you tube and made me get out there and see it live. A natural conclusion, what a shame there was so much racism and bigotry at the heart of his act, there's also some really great jokes and dedication to the craft.
• Lucy Beaumont: We Can Twerk It Out, Pleasance Courtyard, 17:45
Published: 2 Aug 2014
What do you think?