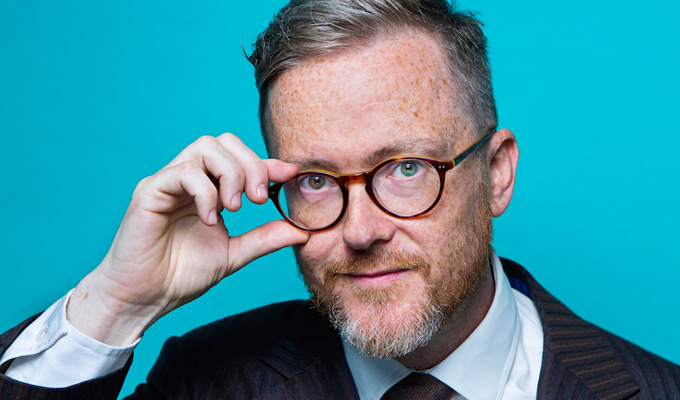 Union Jack renews Geoff Lloyd's Hometown Glory
Digital radio station Union Jack has commissioned a third series of Geoff Lloyd's Hometown Glory – in which the broadcaster takes famous people on a trip down memory lane, through the assistance of Google Maps.
Series three kicks off at 11am on Saturday with Ed Gamble, who speaks about growing up in Southwest London.
Other guests over the next six weeks include 1980s teen idol Paul Young, comedian Tom Rosenthal and broadcaster Iain Lee.
Each interview will also be available as a podcast.
Giles Gear, programme manager at Union Jack Radio, said: "Geoff Lloyd is king of podcasting, and it was a no-brainer to commission series three of his show – listeners love the insight into guests' up-bringing and the streets they grew up on.
'This series continues Union Jack's charge to be the home of Great British comedy.'
The format is similar to the online video series Street View from comic Dave Green, in which he also invites comedians to look at their hometowns, and other favourite places in the world via Google Maps:
Published: 23 May 2019
What do you think?