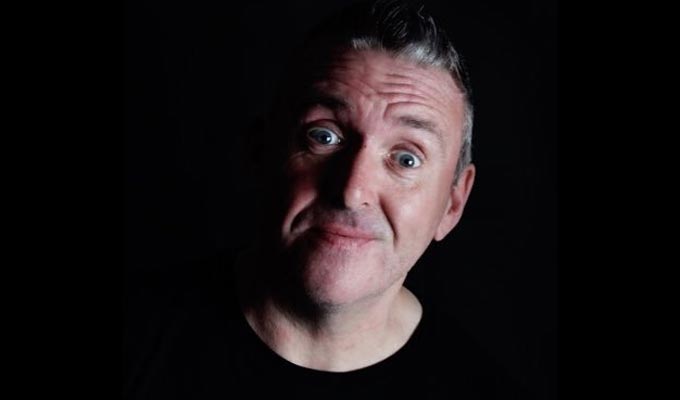 Is this the funniest joke in Ireland?
Stand-up and firefighter Paul Marsh has won a competition to find Ireland's funniest joke.
He won an online poll for his gag: 'I got a jigsaw of a map of Dublin. 400 pieces and I just found there's six missing. From Christchurch to James Street is blank! Someone's taking Liberties!'
For those not familiar with the city, The Liberties is one of the oldest areas of the Irish capital, including the Guinness brewery.
The competition is run by the promoters of the Hardy Har Comedy Club in Bray. Marsh gets paid gigs and a trophy for winning.
Published: 5 Nov 2018
What do you think?