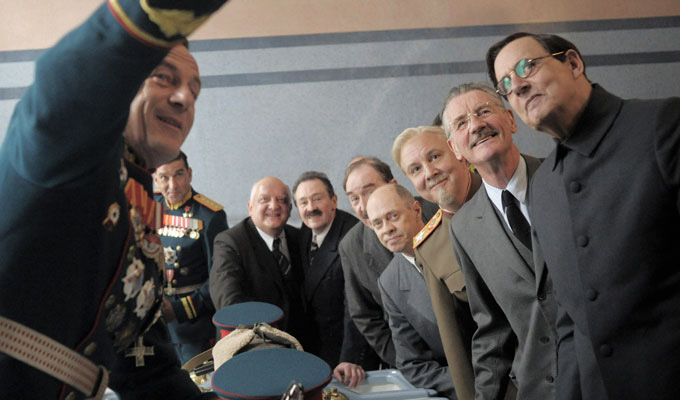 Armando Iannucci's Death Of Stalin gets UK distribution deal.
Armando Iannucci's film The Death Of Stalin has landed a UK distribution deal.
Steve Buscemi stars as Nikita Khrushchev in the Soviet-era satire, which was filmed in England and Ukraine in summer last year.
Now trade paper ScreenDaily reports that distributor eOne has signed a deal to get the film into British and Irish cinemas.
The cast also includes Paul Whitehouse as Bolshevik Politburo member Anastas Mikoyan and Michael Palin as Soviet Foreign Secretary Vyacheslav Molotov.
Transparent's Jeffrey Tambor will play Stalin's official successor, Georgy Malenkov; Simon Russell Beale will be chief torturer Lavrentiy Beria; and Paddy Considine will be Comrade Andryev, Head of Radio Moscow.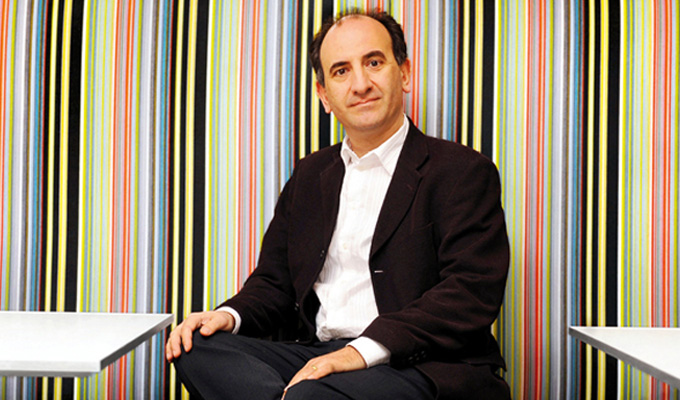 Iannucci previously said: 'The Death of Stalin has everything: comedy, tragedy, truth, lies, life, death, bravery and cowardice. All under the shadow of Stalin's Terror. So I'm really pleased we have an amazingly multifaceted cast who can give us all these things and more.'
As well as directing, Iannucci wrote the script with David Schneider and Ian Martin, who also worked on Iannucci's TV satires, Veep and The Thick Of It.
The script is based on the graphic novel The Death of Stalin by Fabien Nury and Thierry Robin.
Published: 3 May 2017
Recent Other News
What do you think?