Latest News
All the latest news about comedy and comedians: stand-up, TV sitcoms and sketch shows, comedy movies, etc…
Sun 21 April 2019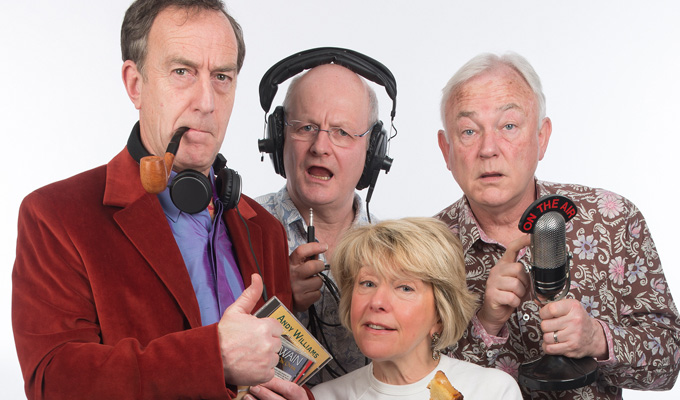 21/04/2019 … The week's best live comedy.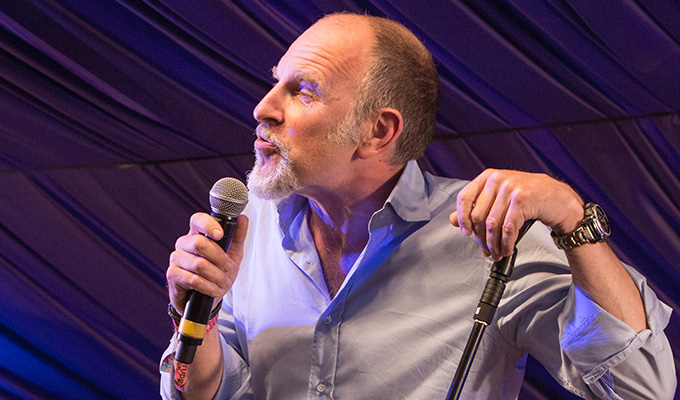 21/04/2019 … The comedy week ahead on TV and radio.
Sat 20 April 2019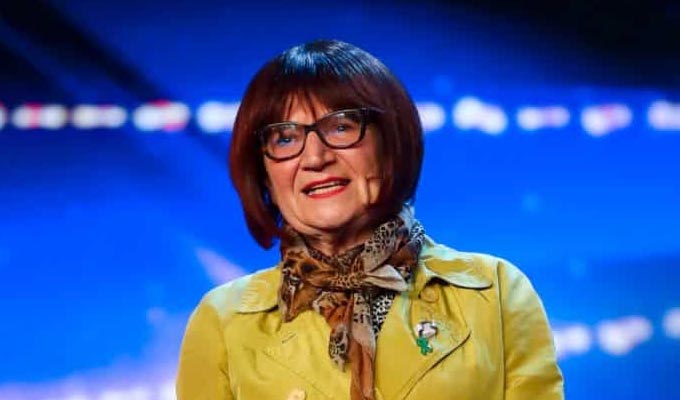 20/04/2019 … Barbara Nice has made it through to the next round of Britain's Got Talent - but fellow comedy circuit stalwart Steve Best was not so lucky.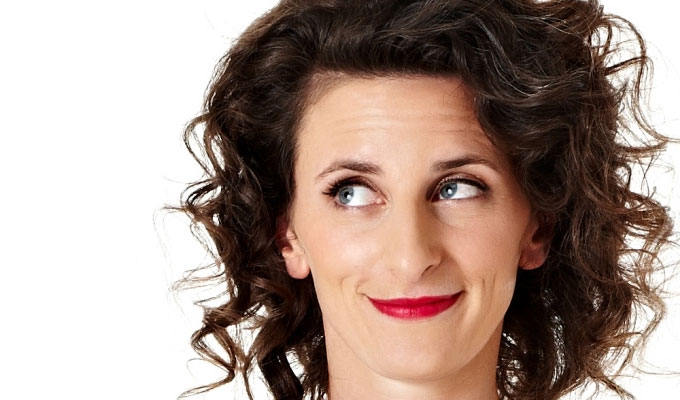 20/04/2019 … The week's comedy on demand.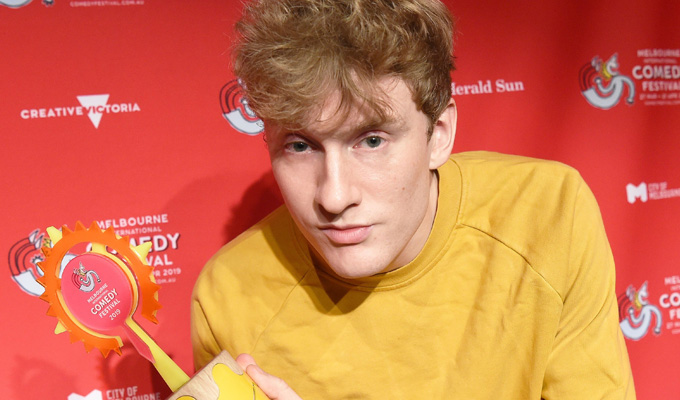 20/04/2019 … James Acaster has won the top prize at the Melbourne comedy festival.
Fri 19 April 2019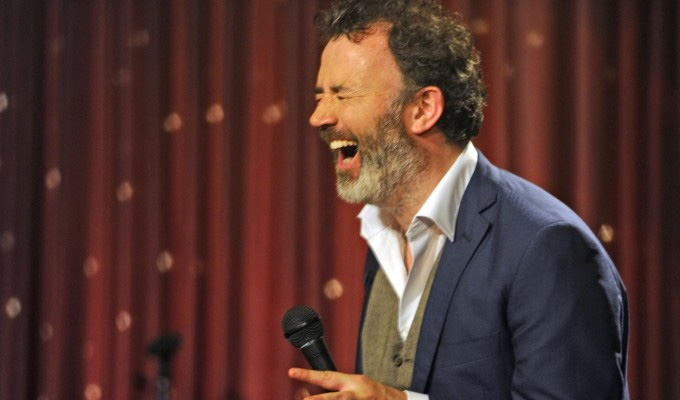 19/04/2019 … Tommy Tiernan's Irish chat show is returning for a third series.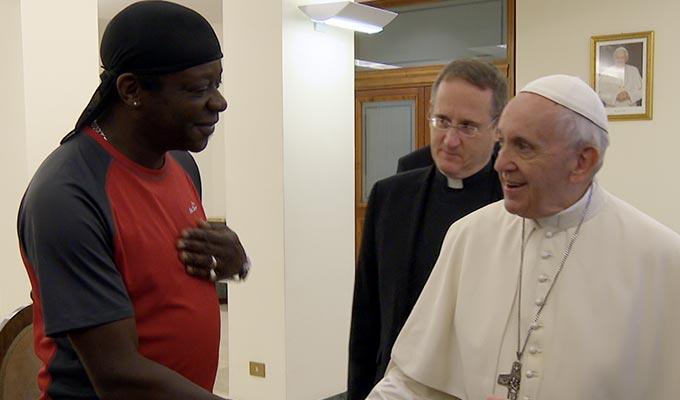 19/04/2019 … Stephen K Amos might be more used to comedy club banter that challenging the religious hierarchy.
Thu 18 April 2019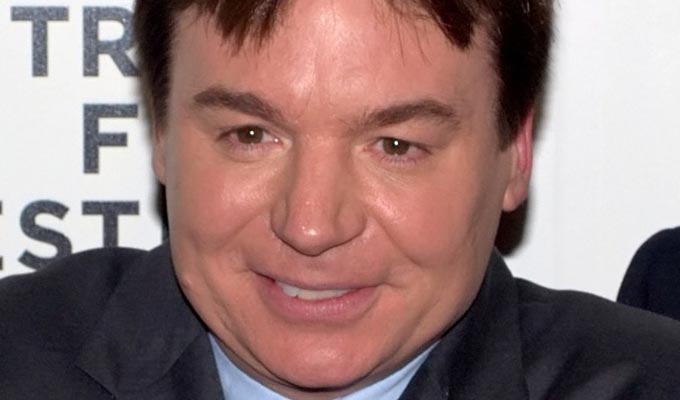 18/04/2019 … Austin Powers star Mike Myers is to make a new comedy series for Netflix in which he plays a series of characters.