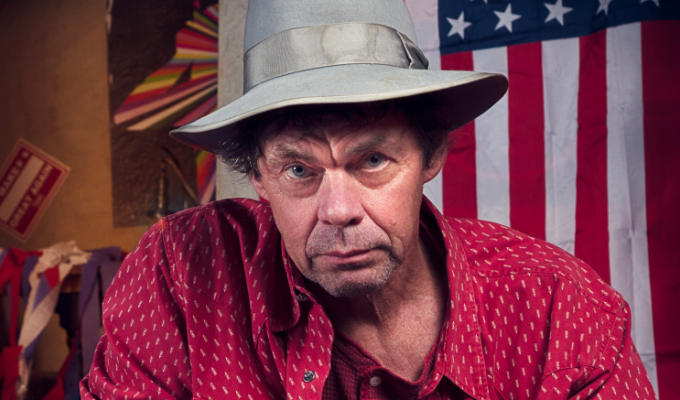 Rich Hall returns to Radio 4
Rich Hall is returning to Radio 4 to look back at the first 100 days of Joe Biden's presidency.
The show is the latest in his occasional (US) Breakdown series, which takes the form of a spoof talk show from the fictional IBBC network in Washington DC.
Hall will again be joined on air by fellow comic Nick Doody, who also co-writes the show.
(US) Breakdown started with a four-episode series in 2016, followed by at least one special every year since focussing on events such as Donald Trump's first 60 days, the midterm elections and the Presidential race last year.
Biden's 100 days comes up on April 30, with Hall's show airing on Radio 4 at 6.30pm the previous night.
Applications have today opened for free tickets to be in the virtual Zoom audience via the BBC website.
Published: 13 Apr 2021
What do you think?