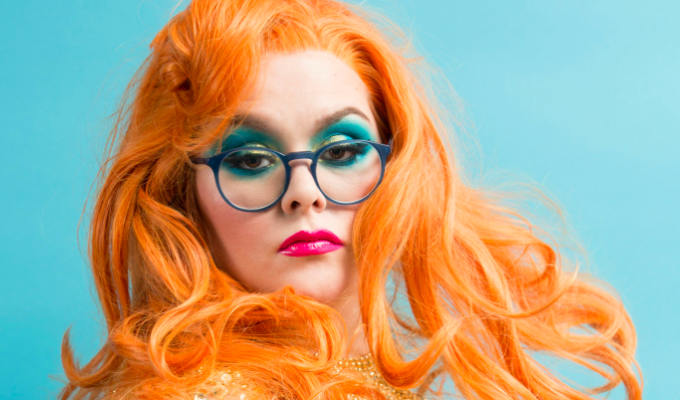 Jayde Adams to record Radio 4 stand-up special
Jayde Adams is to record a Radio 4 stand-up special about being 'a working-class girl riding high on the often middle-class wave of showbusiness'.
The show, Asda To Diva, will also showcase her singing voice, with music by Richard Thomas, who wrote Jerry Springer: The Opera with Stewart Lee.
According to the BBC blurb: 'Jayde has a classic case of "you can take the girl out of Bristol, but can't take Bristol out of her" - she says what she sees and is unapologetic about it. It's part of what's got her where she is today… She's an upstart, she's new money, she's wearing a sequinned dress and singing at you while lying across a piano.'
Earlier this year, Adams released her first special, Serious Black Jumper, on Amazon Prime. She is also known for hosting Channel 4 food shows Snackmasters and Crazy Delicious.
The show is to be recorded in front of a virtual audience on Tuesday December 8. Apply to be among them here.
Published: 25 Nov 2020
Recent News
What do you think?