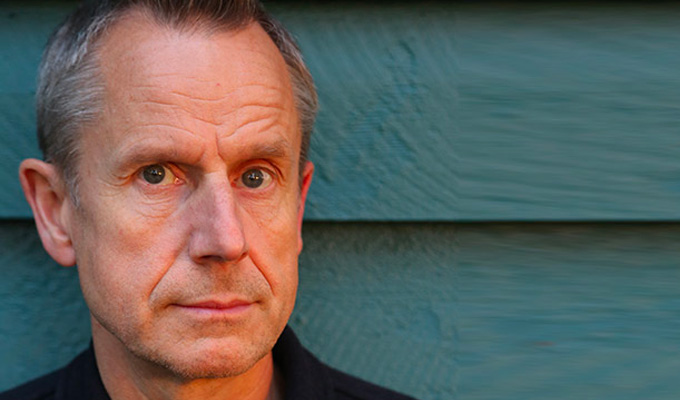 Radio 4 to pay tribute to Jeremy Hardy
Radio 4 is to pay tribute to Jeremy Hardy in a two-part series next month.
The programme charts the comedian's sizeable three-decade contribution to the station, and will feature both archive footage and behind-the-scenes material that has never been broadcast before.
It is being made by David Tyler, who produced Hardy's first comedy show for the broadcaster, At Home With The Hardys, in 1987, and his last, Jeremy Hardy Feels It, in 2018, and plenty more in between.
When Jeremy Hardy Spoke To The Nation will be narrated by Hardy's friend and News Quiz colleague Sandi Toksvig, and is described as 'not quite a biography, not quite a documentary'.
And listeners are warned that it will feature some of Hardy's tuneless singing from I'm Sorry I Haven't A Clue.
Hardy died of cancer, which he had kept secret from the public, on February 1, at the age of 57.
When Jeremy Hardy Spoke To The Nation launches on Radio 4 at 6.30pm on May 16.
Published: 24 Apr 2019
What do you think?