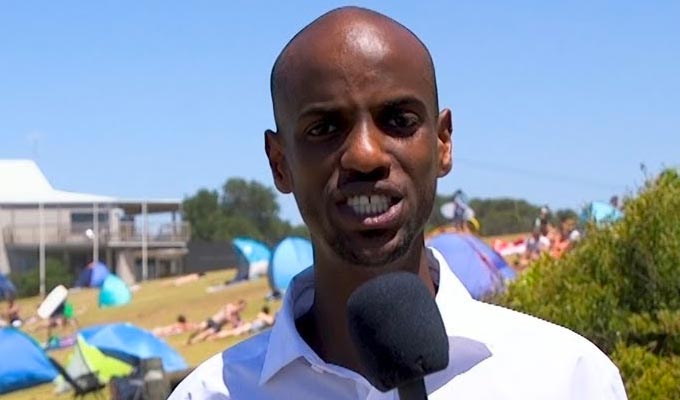 Comedian sued for attacking punter
Up-and-coming comedian Australian comic Izzy Ali is being sued after attacking a punter outside a comedy club.
The stand-up, a finalist in the Raw talent hunt in 2015, was working behind the bar at the Comic's Lounge in Melbourne when he started exchanging barbs with customer Steven Booth.
Their altercation in 2016 spilled outside when Ali – whose real name is Ismail Mohammed and who has appeared on Tonightly with Tom Ballard – and two others attacked Booth, knocking his front tooth out and leaving a friend unconscious.
Mohammed was ordered to pay a AU$5,000 (£2,750) to charity and – along with co-defendant Thomas Borg – a total of $7,700 (£4,250) to Booth after admitting affray when they appeared in court over the attack in 2017.
But earlier this month, both victims filed a lawsuit seeking up to AU$50,000 (£27,500) from their attackers and the club, the Sydney Morning Herald reports. today.
Neither Mohammed not the Comic's Lounge gave any comment to the newspaper. Full report here.
Published: 17 Apr 2019
Recent News
What do you think?