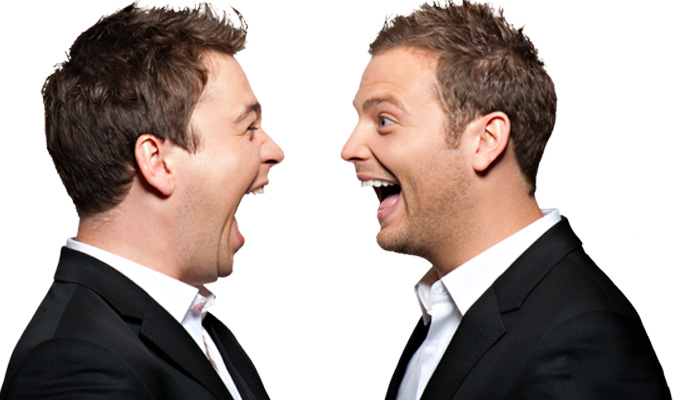 Crackerjack makes a comeback
The BBC is reviving classic children's TV show Crackerjack, 35 years after it last aired.
The revival promises to include comedy sketches, and 'silly studio sitcom' when it returns to its traditional Friday night slot.
Children's TV presenters Sam Nixon and Mark Rhodes will present the show, following in the footsteps of Eamonn Andrews, Leslie Crowther, Michael Aspel, Ed Stewart and Stu Francis.
The BBC says: 'The retro classic will be revitalised for today's connected generation giving them an all-round, interactive experience.'
Ten 45-minute episodes will be made for CBBC at MediaCityUK in Salford by the BBC's in-house production company. Its head, Helen Bullough praised the format as 'an amazing showcase for talent'.
Cheryl Taylor, head of BBC children's content, added: 'It's the perfect vehicle for our much-loved stars Sam and Mark and promises to usher in a new era of frenetic family fun and whizzbang audience antics.'
The show originally ran for 29 years from 1955. Some of the elements retained from the original are, Double or Drop, in which kids get plucked from the audience to answer questions to head to win prizes - or Cabbages if they get it wrong.
• A tribute to Crackerjack comedian Peter Glaze
Published: 11 Feb 2019
What do you think?