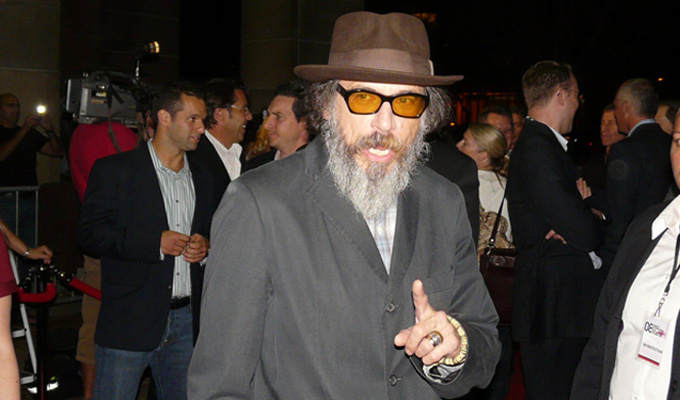 Netflix to look at the dangerous world of comedy
Netflix is to air a new series examining comedy in some of the world's most repressive regimes.
Dangerous World Of Comedy comes from Larry Charles, the writer-producer-director known for his collaborations with Larry David and Sacha Baron Cohen.
In the four-part series – which is due to land on the streaming service on February 15 – he travels to Russia, China, India, Iran, Nigeria, Liberia, Egypt, Turkey, Guatemala and other countries where free speech is impinged.
Charles told industry website Deadline: 'I am grateful to Netflix for giving me the opportunity to tell this honest and harrowing and heartbreaking story of comedy in the face of war and violence and death.
'Comedy as a tool of rebuilding, as an instrument of healing and as a weapon of truth. From Somalia to Iraq to right here in the United States, comedy is essential to our survival.'
Charles was a writer-producer on Seinfeld and a director and producer on Curb Your Enthusiasm, before collaborating with Baron Cohen on his movies Borat, Brüno and The Dictator.
Published: 23 Jan 2019
What do you think?