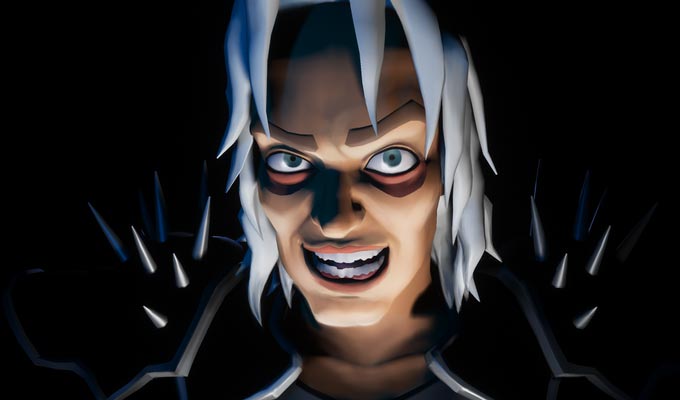 The Dark Room becomes a real video game
It is the cult live hit inspired by the fiendishly difficult text-based adventure games of comedian John Robertson's youth.
Now The Dark Room has gone full circle – and been adapted into a new video game.
Robertson has been turned into a computer avatar called The Guardian – who is described as 'an emotionally abusive hate simulator' – for the new adventure.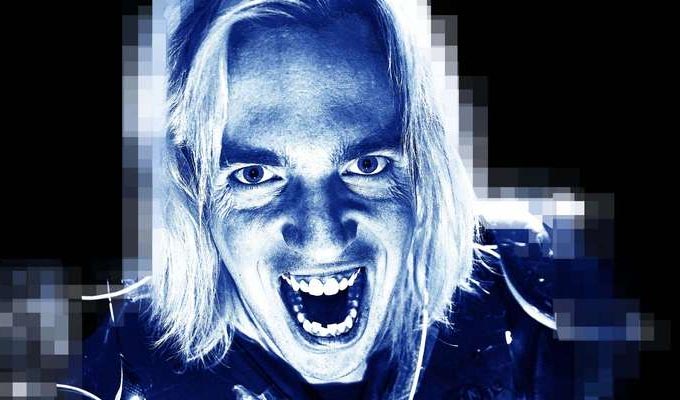 As in the live shows, players must negotiate an almost impossible labyrinth, starting with the tormenter announcing: 'You awake to find yourself in a dark room' with a limited number of options – all of which lead to sarcasm and most of which lead to instant death.
Robertson, a London-based Australian, has been performing the show live since 2012, starting at The Hive in the Edinburgh Fringe, and has attracted millions of hits for a YouTube version.
He has written a new story for the game, which launches on the Steam platform on September 20, featuring more than 600 probably lethal scenes.
Robertson said: 'I came up with The Dark Room because I loved text adventure games as a kid. The dread and confusion I felt is missing in gaming today, and now I can force that on gamers at home, as well when they're in my live crowds.'
Level One of The Dark Room will be priced £9.99 on Windows and Mac OS, with future levels slated for release over the coming months. Here's a trailer:
Published: 11 Sep 2018
What do you think?