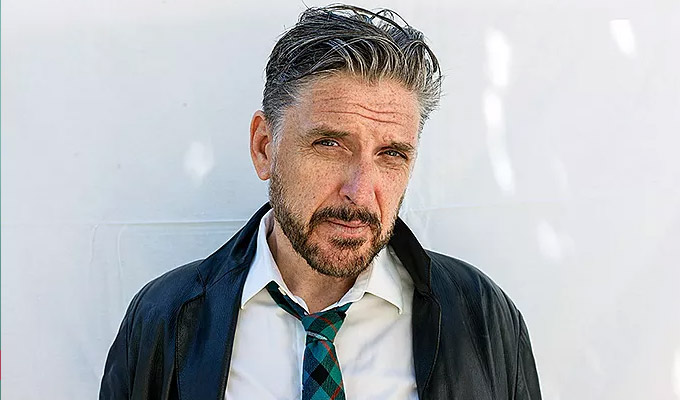 Craig Ferguson pilots US version of Joe Lycett gameshow
Joe Lycett's new gameshow is being piloted for American TV, with Craig Ferguson hosting.
The Time It Takes will launch on a BBC One in a Saturday night slot later this year, with members of the public racing to answer as many questions as possible within the time it takes competitors to complete specific tasks.
So they could, for example, choose between sucking up 5,000 frozen peas using a vacuum cleaner, removing the plastic wrapping from 10 CDs or getting an inflated airbed back in its box to see what gives them the longest chance to answer questions.
When the show was announced last month, Lycett said: 'Never before has so much relied on someone knowing how long a kettle takes to boil. The Time It Takes is one of the most brilliantly daft shows I've ever been involved in — and that's saying something.'
Now a US version is to be shot for the ABC network with former late-night chat show host Ferguson overseeing events.
It is being recorded at the BBC studios in Pacific Quay, Glasgow, on Saturday August 4, and free tickets are available from the BBC.
Published: 16 Jul 2018
What do you think?