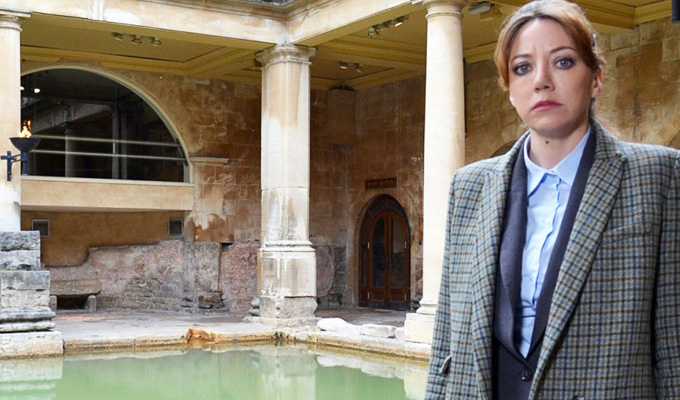 English roses
Cunk On Britain, Detectorists, The Windsors and The Young Offenders have been shortlisted for the prestigious Rose D'Or Awards for international television.
All but Cunk are up for the best sitcom award, with Germany's Magda Macht Das Schon!, about a Polish nurse.
Diane Morgan's alter-ego has been nominated in the comedy category alongside Sweden's Grotesco's Seven Masterpieces - The Refugee Crisis: A Musical; Trixie Wonderland - Weihnachten Mit Trixie Dörfel from Germany; and Belgium's Lip Synch Stories.
It was also announced that the lifetime achievement award will be given to Absolutely Fabulous star Joanna Lumley.
She said: 'I am so thrilled and honoured. I can't tell you what it means to me. It's an absolute thrill, something I would never have dreamed of.'
Black Mirror has also been nominated in the mini-series category.
The winners will be revealed in September in Berlin.
Published: 13 Jul 2018
What do you think?