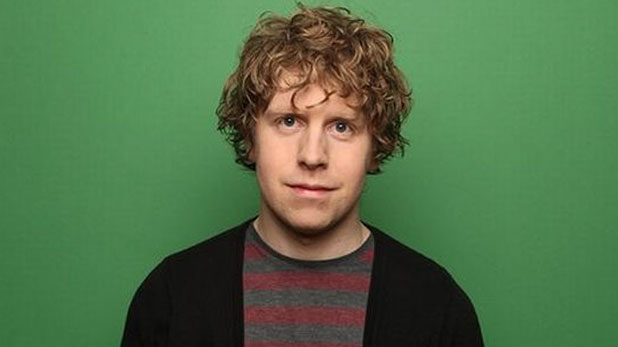 Josh Widdicombe pilots 'life hack' show
Last Leg co-host Josh Widdicombe is piloting a comedy show in which comedians and other celebrities dream up 'life hacks' to improve everyday existence.
'Every hack will be rigorously tested, demonstrated and ruthlessly critiqued as Josh works out whether his guests' ideas represent true eureka moments that will change the world for the better, or are laughably poor - but nonetheless hilarious - suggestions' producers say.
A run-through of the show, which has the working title Josh Widdicombe Will Make Your Life Better, is taking place in London later this month (Click here to apply for free tickets).
No broadcaster has yet been announced in connection with the show.
Published: 14 Mar 2018
What do you think?