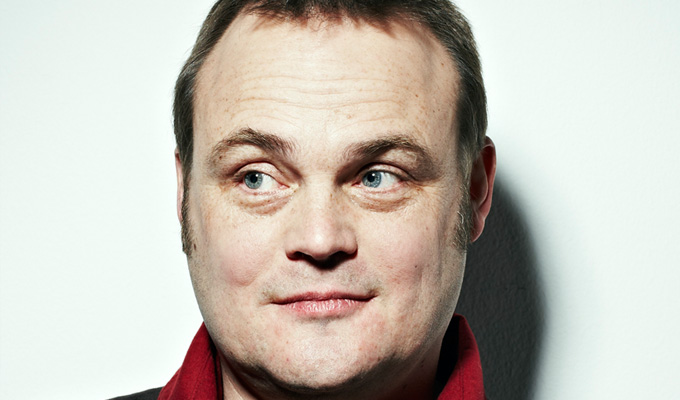 Do some crafty learning...
The line-up has been revealed for this year's two-day Craft of Comedy seminar.
Performers sharing their tips at the event in Llandudno, North Wales, will include Al Murray, Mark Watson, Neil Innes, Marcus Brigstocke, Andre Vincent and the cast of Dead Ringers.
Writers attending include Jason Hazeley and Joel Morris, who created the Ladybird Books for Grown Ups series and Radio 4 hit Angstrom; Ian Martin and David Schneider who will be talking about their work on Death Of Stalin; and script editor Sian Harries.
And from the broadcasting side, Radio 4 commissioner Sioned Wiliam and ITV comedy commissioner Saskia Schuster will be there.
Tickets to the event – which takes place on Friday June 15 and Saturday June 16 – range from £85 to £120.
But organisers are also giving away one place for free to a new comedy writer or performer. Applicants will have to send the first ten pages of a sitcom script, or three sketches, for consideration before March 31. Full details are on the conference website.
Artistic director Steve Doherty said: 'We're looking to give a leg up to the next generation of comedy writers and performers. In one of the most competitive fields to work in ... a competition seemed the obvious way to do it!'
Published: 12 Mar 2018
What do you think?