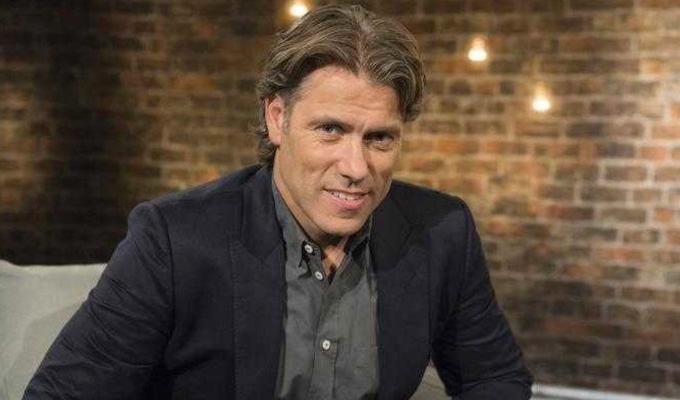 John Bishop to be In Conversation With more stars
John Bishop is to make a fourth series of his interview series In Conversation With…
The W channel has ordered another ten hour-long episodes as the third run comes to an end tonight with guest Jeremy Corbyn.
The comedian said: In Conversation With... has been a joy for me to be involved with. The team have worked hard to produce shows that allow each guest time to tell the story of their journey and how they found themselves to be sat in a chair opposite me having a conversation. I'm delighted to be making a fourth series.
Previous guests on the show have included James Corden, Lindsay Lohan, Steve Coogan, and Russell Brand.
UKTV deputy director of commissioning, Hilary Rosen said: 'John has welcomed so many incredible guests throughout the three series of In Conversation With… and I am very pleased to be able to bring it back for a fourth series.
'The high-value production and strong format matched with John's intimate approach to the conversations are what makes this so enjoyable.'
Published: 23 Nov 2017
What do you think?