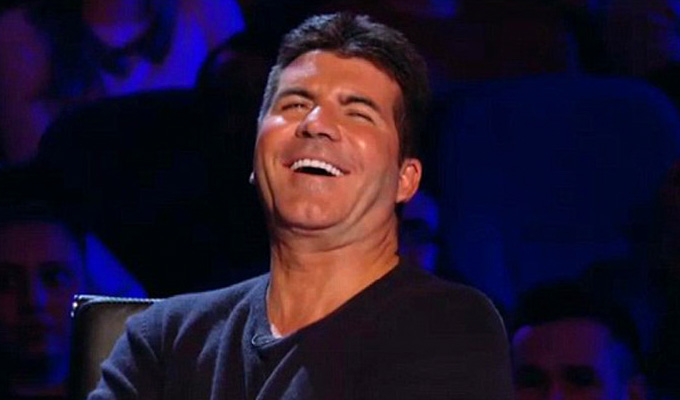 SImon Cowell plans a sitcom about... well, Simon Cowell
Where does he get his ideas from? Simon Cowell is planning to make a sitcom about a middle-aged music mogul.
The NBC network has brought a script from the X factor judge's production company, Hollywood trade paper Variety reports.
Called A&R, it has been written by former Jimmy Fallon showrunner Josh Lieb and revolves around a hip young music label, which brings a hard-partying 'mastodon' from the past onto its team.
Cowell and Lieb are among the executive producers on the show.
Cowell already has a relationship with NBC, as it airs America's Got Talent.
Published: 6 Oct 2017
What do you think?