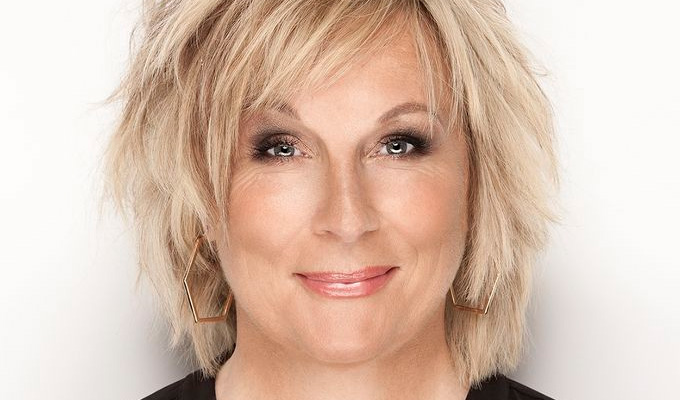 Jennifer Saunders returns to the West End
Jennifer Saunders is to star in a new West End production of Oscar Wilde's comedy Lady Windermere's Fan.
The role marks her return to the West End stage for the first time in more than 20 years.
Kathy Burke is directing the play, which will also star Kevin Bishop and Grandma's House actress Samantha Spiro.
The comedy, which was first performed in 1892, is about an aristocratic woman who suspects her husband is having an affair.
The title role has not yet been cast, but Bishop will play her friend Lord Darlington, a charming bachelor with designs on Lady Windermere. Spiro will play the suspected 'other woman', Mrs Erlynne.
Saunders will guest star as the Duchess of Berwick, an irrepressible gossip, who also believes her husband is having an affair with Mrs Erlynne.
Lady Windermere's Fan will run at the Vaudeville Theatre from January 12 to April 7 next year.
• Saunders is also rumoured to be planning a TV reunion with Dawn French – although the British Comedy Guide, which reports that the one-off special is in development, has no further details.
Published: 7 Sep 2017
What do you think?