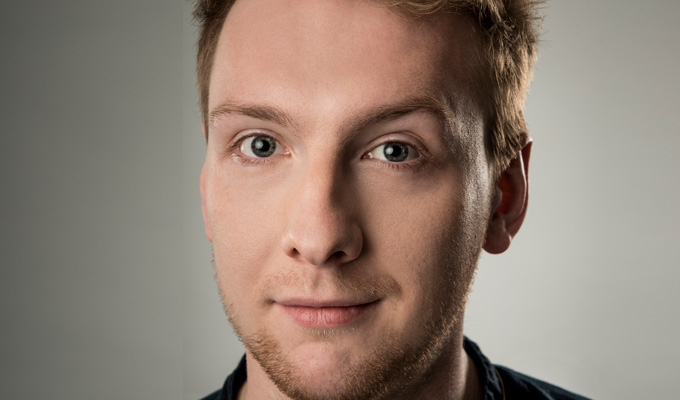 Joe Lycett lands Radio 4 talk show
Joe Lycett is to become a talk show host for Radio 4.
In Joe Lycett's Obsessions, the comic and host of Radio 4's It's Not What You Know will chat to famous guests and the general public about their obsessions and guilty pleasures.
He piloted a different talk show, entitled Therapy, with Have I Got News For You producers Hat Trick last year, but the new show is being made by BBC Studios.
Lycett said: 'I'm bouncing off the walls with joy that I get to merge my two obsessions - finding out about people's weird compulsions and Radio 4 - into a brand new show.
'I can't wait to get prying into the lives of my guests and probably reveal a little too much about my own infatuations too."
The show was one of a number of comedies announced today by Radio 4's commissioning editor for comedy, Sioned Wiliam, which are expected to air in 2018 or 2019.
Lycett won the 2009 Chortle Student Comedy Award, and was nominated for best newcomer at the 2012 Edinburgh Fringe. He recently published his first book, Parsnips: Buttered, in which he tackles minor social outrages.
Published: 17 Aug 2017
What do you think?