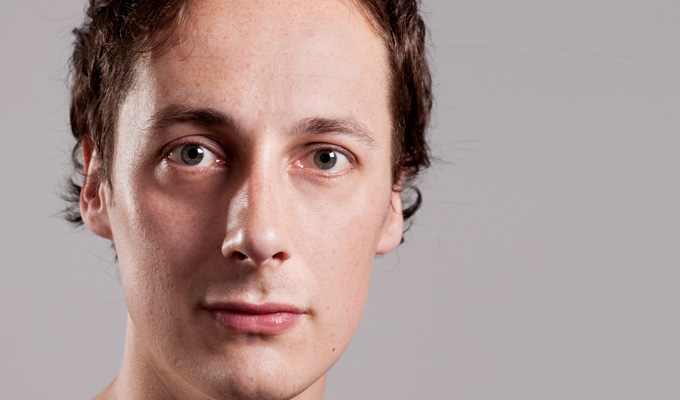 Tom Bell to star in gladiator-themed reality show
Comic Tom Bell is to play a key role in a reality game show based around the gladiator games of the ancient Roman Empire.
He will play the Emperor's assistant, Dominus, in the ITV2 show The Bromans.
Over eight hour-long episodes, cameras will follow eight couples as they live and fight close to how gladiators did 2,000 years ago.
The boys will be trained by the fearsome Doctore, played by David McIntosh, – the former Marines commander who was Tornado on Gladiators – before battling it out in a colosseum in front of a baying crowd. Those who don't cut it will be banished from the city.
Their girlfriends will join them, helping tp prepare them for the Games as well as immersing themselves in ancient Roman tasks - from wine making to sculpting.
Bell's Dominus will act as the eyes and ears of the elusive Emperor.
It is not the first time the comedian has overseen a fantasy gameshow,as he played Lord Fear in the stage show revival Knightmare Live.
He is also known for his double act with Ed Weeks, and together they starred in HBO's Project Greenlight.
Siobhan Greene, ITV's head of entertainment commissioning said The Bromans would feature 'funny sexy and super competitive antics'
The ultimate winner will take home £10,000, while Capital Radio's aptly named Roman Kemp will provide the voiceover.
Ben Kelly, who is executive producer of the show for makers Electric Ray, said: 'The Romans gave us roads, viaducts and basic sanitation but Bromans may prove to be their greatest legacy.'
Published: 17 Jul 2017
What do you think?