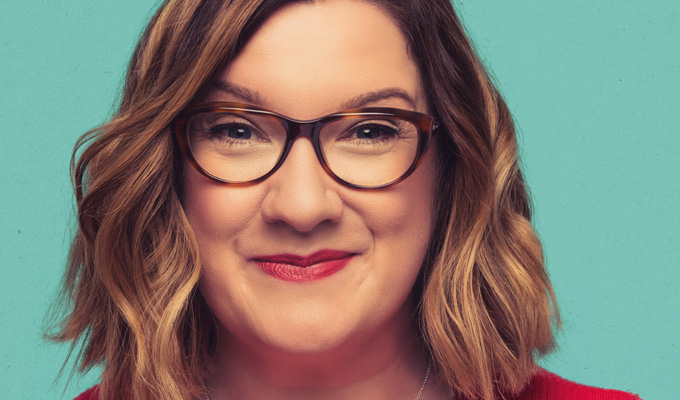 Tickets for Sarah Millican's 2018 tour set to go on sale
Tickets are to go on sale for Sarah Millican's 2018 tour later this week.
The comic is to go on tour with her new show, Control Enthusiasm, for the entire year. A total of 130 dates across the UK and Ireland have been announced, starting in Lancaster on January 13 and extending to Warrington on December 6.
Some advance tickets have gone on sale to members of her mailing list, but most of that allocation has already sold out. Now the tour will go on general sale from 10am on Friday.
The tour marks ten years since Millican won the best newcomer award at the 2008 Edinburgh Fringe. She went on to have her own BBC Two series and be crowned 'queen of comedy' by the British Comedy Awards.
Control Enthusiast is described as 'frank, funny and unapologetically filthy', and is titled after her propensity to take charge. Even the fact the show's called Control Enthusiast, not Control Freak, shows how she even has to control her own insults – at least according to the publicity blurb.
Millican last toured in 2015-16 with Outsider, which was seen by more than 225,000 people.
Click here for all Millican's Control Enthusiast tour dates – and for tickets once they go on sale.
Published: 28 Jun 2017
What do you think?