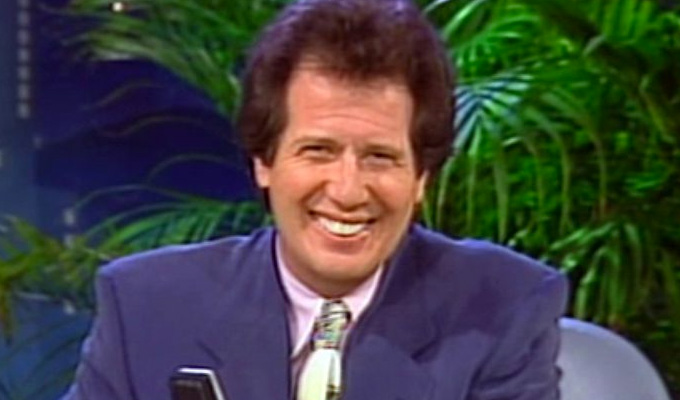 Judd Apatow to honour Garry Shandling
Judd Apatow is making a documentary about his comedy hero, Garry Shandling.
He has posted an appeal on Twitter for any fans or colleagues who had videos, photos or other material that he could use.
Apatow has long credited Shandling for his comedy career. As a teenage fan, Apatow interviewed the older comic when he was working on a school radio station, and eventually went on to write for The Larry Sanders Show.
The producer-director paid a heartbroken tribute on the day his mentor died in March last year at the age of 66. 'I just don't know how to sum up someone I loved so much who taught me everything I know and was always so kind to me,' he said. 'I am just too sad.'
It is not yet known what format the documentary will take or how it will be distributed.
But Apatow has access to Shandling's archives, and previously shared photos of notebooks on Instagram:
Published: 6 Feb 2017
What do you think?