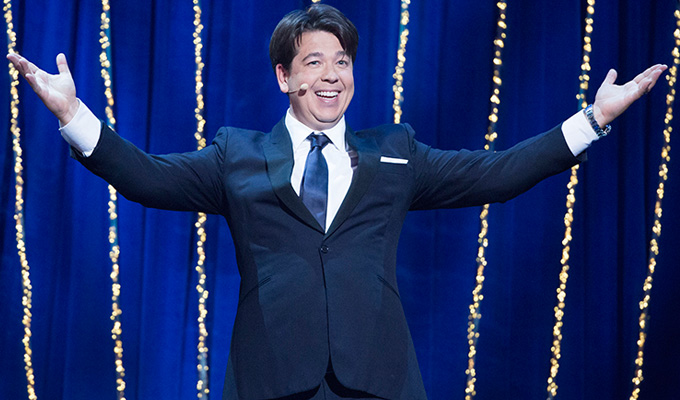 Michael McIntyre beats X Factor
Michael McIntyre proved more popular than X Factor on Saturday night.
His return to BBC One attracted 6.2million viewers, compared to 6.1million for the ITV talent show.
Michael McIntyre's Big Show also significantly increased its audience from its last series, in April, when it launched with 2.9million viewers.
The overnight figures from Barb show that more than 28 per cent of the entire TV audience in the 8.15pm to 9.15pm were watching the stand-up's entertainment show.
It was boosted by following from Strictly Come Dancing's Blackpool show, which attracted a mammoth 11million viewers, peaking at 12million just before McIntyre came on.
The X Factor ran from 8pm to 9.30pm.
Published: 21 Nov 2016
What do you think?