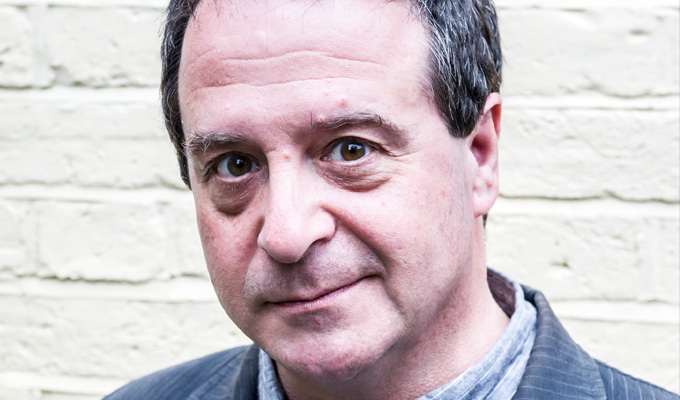 Mark Thomas wins his third Fringe First
Mark Thomas has won a coveted Fringe First award for his Edinburgh show about his early stand-up career and political awakening.
It is the third time the comic and activist has scooped the award, which is handed out to outstanding new theatrical writing by The Scotsman newspaper. 
His previous shows Bravo Figaro, about his opera-loving father, and Cuckooed, about his feeling of betrayal when an arms trade campaign group was infiltrated by a spy from BAE Systems, also won Fringe Firsts.
The Red Shed, which is playing at the Traverse Theatre, is the third part of that autobiographical trilogy.  The title refers to the wooden hut in Wakefield that doubles up as a Labour Club, where Thomas performed his first gigs. 
Thomas said that receiving the accolade was 'fucking great', adding: 'I've been to see at least half of the shows that have also won Fringe Firsts this year and it's great company to be in. Congratulations to all the other winners.'
The Scotsman said of the show: ' A beautifully structured story about a quest to understand a valued part of his past, it has left many audience members wiping away tears.'
Last week, Angel by former comedian Henry Naylor and about a sniper in the Iraqi town of Kobane, was also awarded a Fringe First.
Published: 19 Aug 2016
Recent News
What do you think?