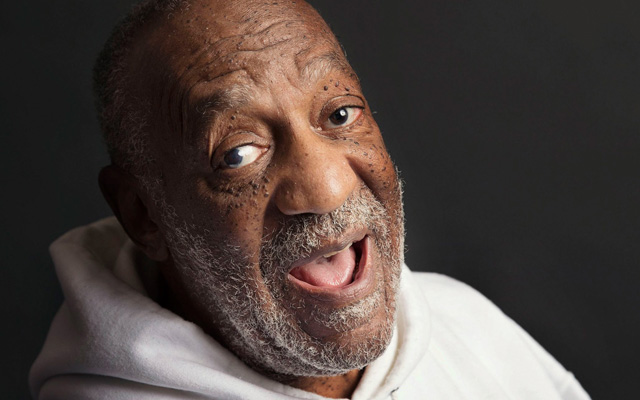 Cosby charged with sexual assault
Bill Cosby is facing criminal charges over allegations of sexual assault for the first time.
He appeared in court yesterday to be formally charged with aggravated indecent assault over an incident said to have happened in 2004.
Andrea Constand says she was drugged then assaulted at the Philadelphia home of the comedian, now 78.
His bail was set at $1million.
Later, his lawyer said in a statement that he would 'mount a vigorous defence against this unjustified charge'.
The charge comes just days before the 12-year statute of limitations expires, after which Cosby could not have been charged.
Dozens of women have accused the comic of sexual assault, dating back to the 1970s, but he has strenuously denied them all.
Earlier this month Cosby counter-sued seven of the women making the claims, accusing them of defamation.
Published: 31 Dec 2015
What do you think?