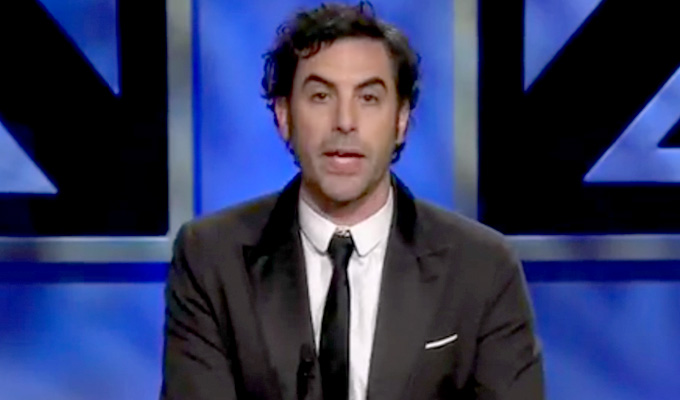 Thanks a million, Sacha
Borat and Ali G creator Sacha Baron Cohen has donated $1million to charity.
He and his wife Isla Fisher have given half the sum to The Sunday Times Christmas appeal to help vaccinate 250,000 children against a threatened measles outbreak in Syria.
And they have the same amount to the New York-based International Rescue Committee which is run by former Foreign Secretary David Miliband.
Justin Forsyth, chief executive of Save the Children, thanked the couple, saying: 'By allowing us to make their generous donation to Syrian children public, Sacha and Isla are helping to highlight the tragedy of the issue today.'
Over the past two years The Sunday Times Christmas appeal has raised more than £2m for Save the Children's work with Syrian refugees.
Published: 27 Dec 2015
What do you think?