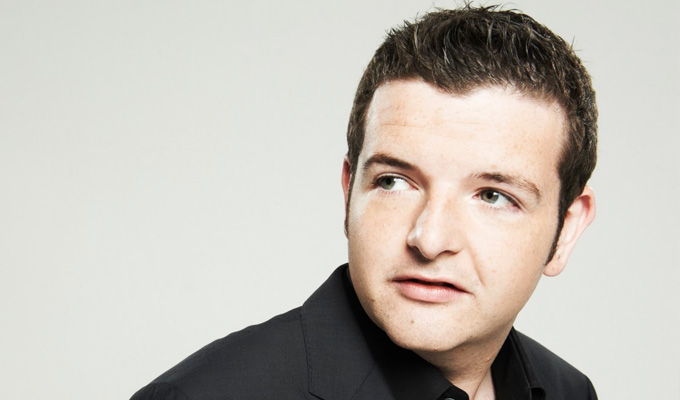 Building Bridges...
Kevin Bridges has donated his earnings from a disastrous gig to charity.
The comic had to cut his performance short at Derry's Millennium Forum on Friday after being blighted by a persistent heckler.
Now his representatives have said that he is donating his takings from the show to local charity Children In Crossfire.
With a 1,000-seat venue and tickets at £28 a head, the 28-year-old's share is believed to be close to £10,000.
Charity founder Richard Moore said it was a 'wonderful gesture' and the charity – which works to improve the lives of children in Tanzania, Ethiopia and The Gambia – was 'extremely grateful' for the money.
Bridges walked off stage of the gig following repeated abuse from a woman in the audience. Fans said she was yelling from the start of the show. and not ejected until it was too late.
However audience members have posted supportive messages on social media:
On Facebook, Shaun Logie wrote: 'I attended last night's show in Derry…absolutely a disgrace on how or why the girl wasn't removed before you had to make decision to leave stage!'
And on Twitter, Nicola Convery said: 'Some ill mannered people in Derry ruined the night for Kevin and the rest of us in the crowd.'
It is not the first time hecklers have ruined a Kevin Bridges gig. In 2012 a gig in Arbroath turned sour when a thug threatened to take the comic outside and 'kick his head in' after shouting relentless abuse at him.
Published: 22 Jul 2015
What do you think?