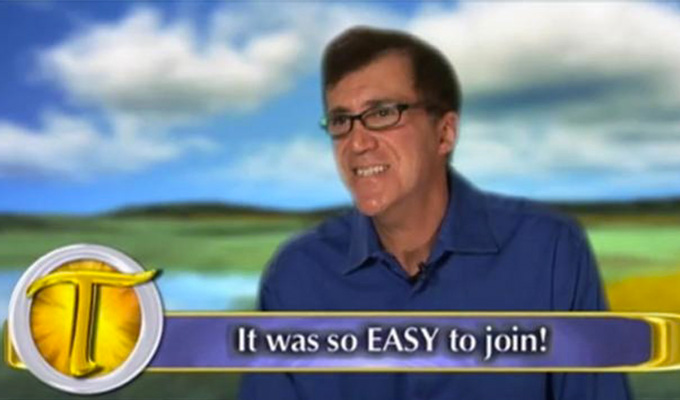 Praise be to Tarvu!
Peter Serafinowicz and Robert Popper are working on an American sitcom based on their fake religion Tarvuism.
Actor Serafinowicz and Friday Night Dinner writer Popper first invented their octopus-worshiping cult in 2008, purely to amuse themselves, creating comic videos and even an online encyclopaedia, Tarvupedia, to explain the faith.
Now HBO has signed the pair to write a sitcom based on the idea.
'It's a satire on religion, without pinpointing any particular thing,' Serafinowicz told The Independent. ' At the heart of it is the silliness of religion, and how seriously people take it.'
No other details of the HBO deal have yet been announced, although back in 2008 it was reported that the pair were working on a Tarvu sitcom for Adult Swim – a show that never materialised.
Serafinowicz and Popper previously collaborated on the educational TV spoof Look Around You in 2003 – while the commission of the Tarvu sitcom echoes the way Serafinowicz secured his own BBC Two sketch show in 2007 after his online videos proved a hit.
He said the fake religion was 'all this stuff that Robert and I just did for weeks and weeks, purely to entertain each other'.
Published: 1 Jun 2015
What do you think?