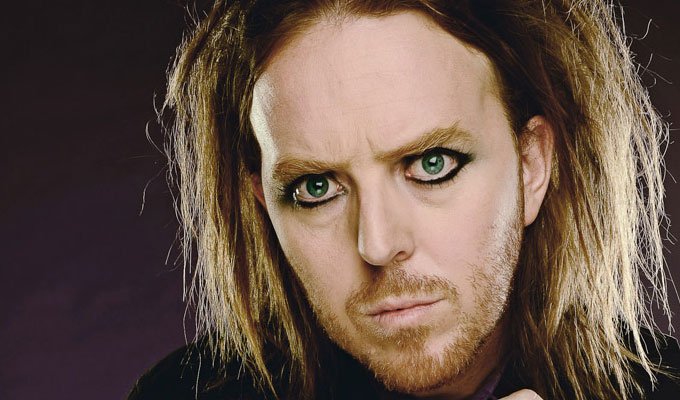 Minchin cast in convict drama
Tim Minchin is to star in a new Australian TV drama, The Secret River.
The mini-series, comprising two 90-minute episodes, has been adapted from an acclaimed novel by Kate Grenville about a 19th-century Englishman transported to Australia for theft.
British actor Oliver Jackson-Cohen plays the convict, who is driven 'towards a crime of terrible savagery' amid wider tensions between indigenous inhabitants and the newly arrived white settlers.
It's not yet been confirmed what role Minchin will play.
Producer Stephen Luby said: 'It's a great privilege to be working with ABC TV on a project which promises to be not only wonderful viewing, but is truly about us, about Australia.
'When I first read Kate Grenville's novel, I felt it was a story that all Australians should have the opportunity to encounter. This collaboration with ABC TV offers just such an opportunity.'
Minchin previously showed off his acting chops with a recurring role as rock star Atticus Fetch on the US series Californication.
Published: 27 Jun 2014
What do you think?