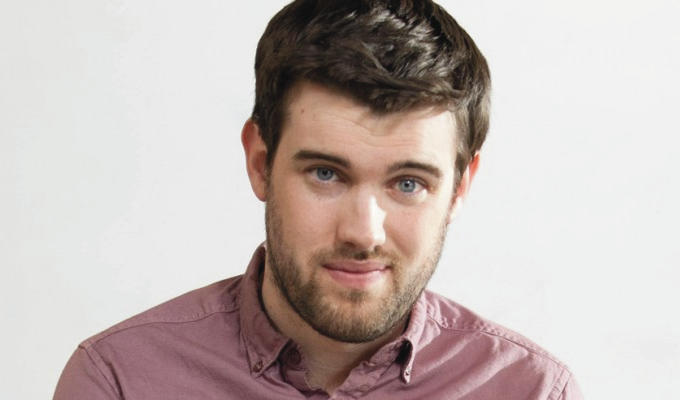 Jack don't need no Bad Education
The next series of Bad Education will be the last, Jack Whitehall has said.
The comic is expected to star in six new episodes later this year – but says: 'Then that will be the end of it.'
In a cover interview with Time Out he said it was his decision to end the shown, not the BBC's.
'Never say never, but I think three series is probably enough,' he said.
And because his tour will also end before the summer, he said: 'I've got to find new projects to do. It's a daunting prospect, to not know what the next thing is.'
One new project is a US remake of Bad Education, retitled An American Education.
The ABC network has ordered a pilot episode, with Whitehall reprising his role as young teacher Alfie Wickers. But if it is picked up, it is likely to be for far more than the six or seven episodes the British series run for.
Last week, he told Digital Spy: 'Hopefully we did a pretty good job of it [the remake]. If any British viewers watch the American version, I think they will enjoy it.'
Published: 25 Feb 2014
What do you think?