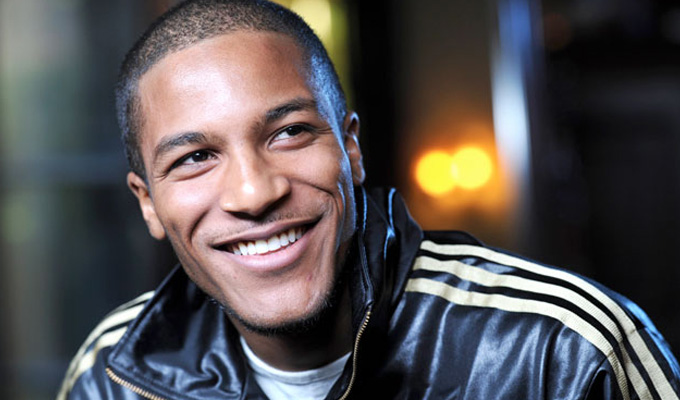 Web comedy goes to TV
London's new local TV channel, London Live, is to make a six-part sitcom as its first original commission.
The channel, backed by the Evening Standard, is to make full-length episodes based on the YouTube series All About The McKenzies.
The show was created by Samuell Benta, with some instalments attracting more than 500,000 views online.
Stefano Hatfield, editorial director of the channel which is due to launch in the spring, called 27-year-old Benta 'an exciting young London talent'.
In the half-hour episodes, Benta will also plays the lead character, also called Samuell, attempting to build his own life 'while trying to cope with the mayhem of his own chaotic home in which generations live together under the same roof'.
Benta says: 'For a TV network to believe in an individual as opposed to a production company takes a lot of courage. I am hugely excited to have been given this opportunity and it marks the start of a great working relationship with London Live.'
The actor previously played Jay Kelso in BBC Two's teen soap opera The Cut, and appeared in three episodes of EastEnders as Donnie Lester.
Here is the first episode of the online series:
Published: 26 Sep 2013
Recent News
What do you think?